The next time the chior will be at Homewood Antiques and marketplace will be:
August 29th 2017
They will be singing your favorite songs between 11:30am and 1:00pm
Homewood Antiques offers Beautiful Art work created by the adults in the Adult Day C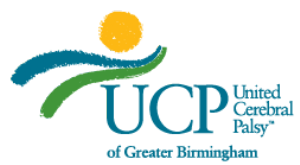 are Program. Proceeds from the artwork will directly benefit the program to allow the adults to participate in life enrichment opportunities and activities. They provide innovative services connecting people with disabilities to their communities and empowering individuals to live full and meaningful lives. UCPGB envisions a world where disability is neither defining nor limiting.